The Commissioning Committee
The USS HYMAN G. RICKOVER (SSN-795) commissioning committee has been established by the Union League Club of Chicago to procure financial and supplementary resources to host a week-long celebration in mid-2023, working in partnership with the United States Navy. The committee is comprised of civic-minded individuals from the Union League Club of Chicago, Pritzker Military Museum & Library, local Navy League Councils, and Chicago Navy Memorial Foundation, along with prominent civic and business leaders.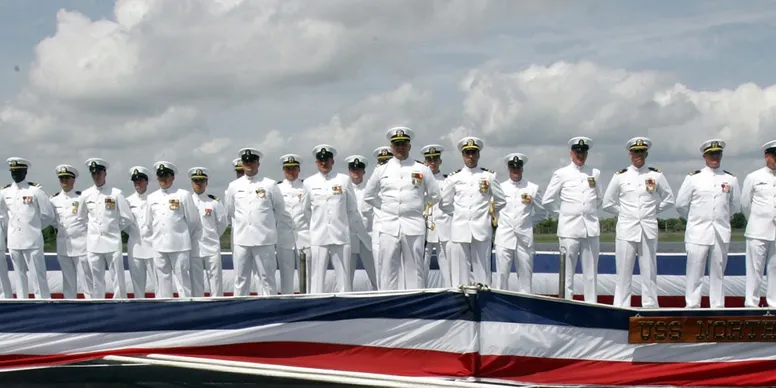 According to the Navy League of the US, "the formation of a commissioning committee is a non-Navy function. The purpose of the committee is to act as a liaison between the ship and its 'sponsor' community for the purpose of establishing and maintaining a continuing relationship between the ship and the area."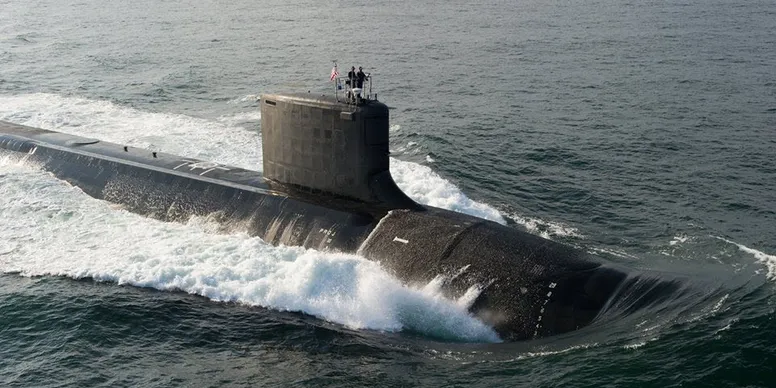 A commissioning committee is responsible for managing all activities associated with this mission during construction and for raising funding for and arranging the formal commissioning ceremony where the new ship is "brought to life" and officially joins the Navy fleet.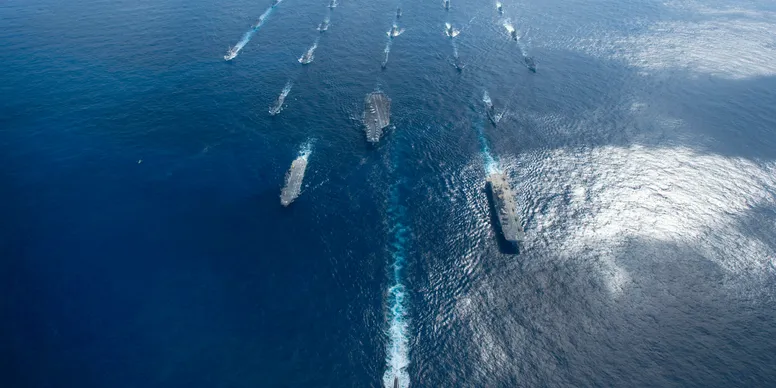 The primary responsibilities of the Hyman G. Rickover Commissioning Committee are:
- To promote awareness about construction of the USS Hyman G. Rickover
- To provide support for the crew and families during the construction process
- To organize and implement events surrounding the launching and commissioning of the submarine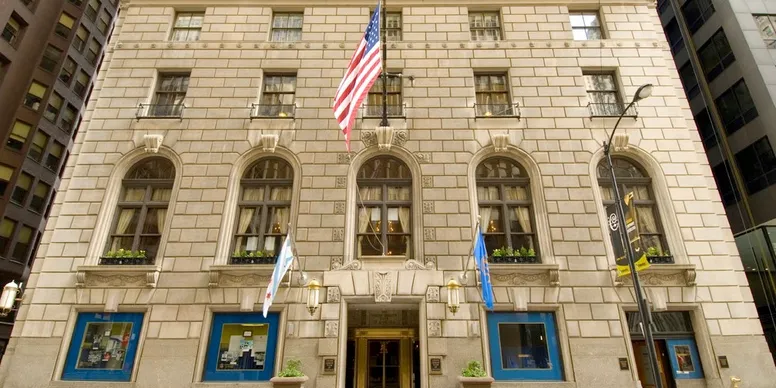 The USS Hyman G. Rickover Commissioning Committee (HGRCC) is headquartered at the Union League Club of Chicago (ULCC). Established in 1879, the ULCC is a descendant of the "Union Leagues of America," a movement that arose during the Civil War to help President Lincoln defend the Union, primarily by supporting the Union Army with donations and supplies. Because of this legacy, for 140 years the ULCC has had a close relationship with the military and veteran communities.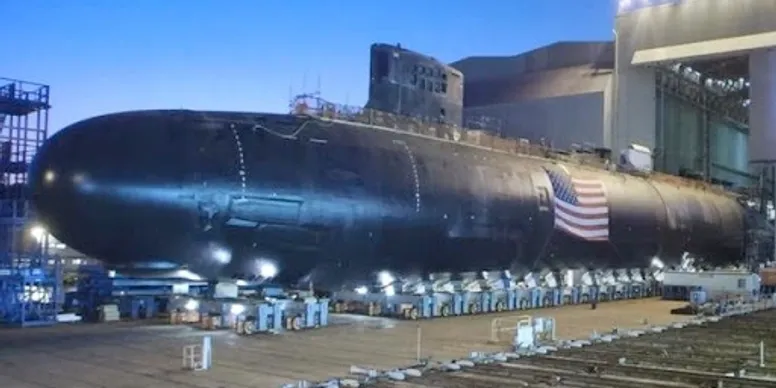 This will be the third submarine Commissioning Committee based at the ULCC; the Club previously served as the headquarters of Commissioning Committees for the USS Chicago (SSN-721) and, more recently, the USS Illinois (SSN-786).
The HGRCC is conducting its activities as part of the Armed Forces Council of Chicago (AFCC) , a non-profit 501(c)(3) corporation sponsored by the ULCC to honor and support America's Armed Forces.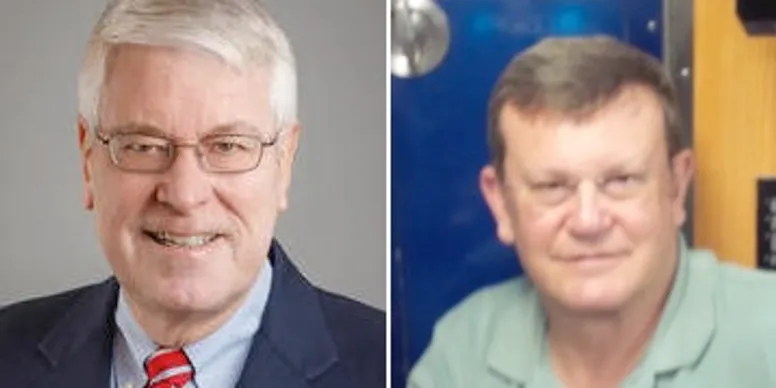 The Chairman of the HGRCC is William Nissen, a ULCC past-president and Navy veteran who served aboard destroyers during Vietnam.
The Vice-Chair of the HGRCC is Jeffrey Sacks. Also a ULCC member, Mr. Sacks is a strong supporter of the military community and also serves as an officer of the ULCC's 721 Club that supports the crew and families of the USS Chicago (SSN-721).