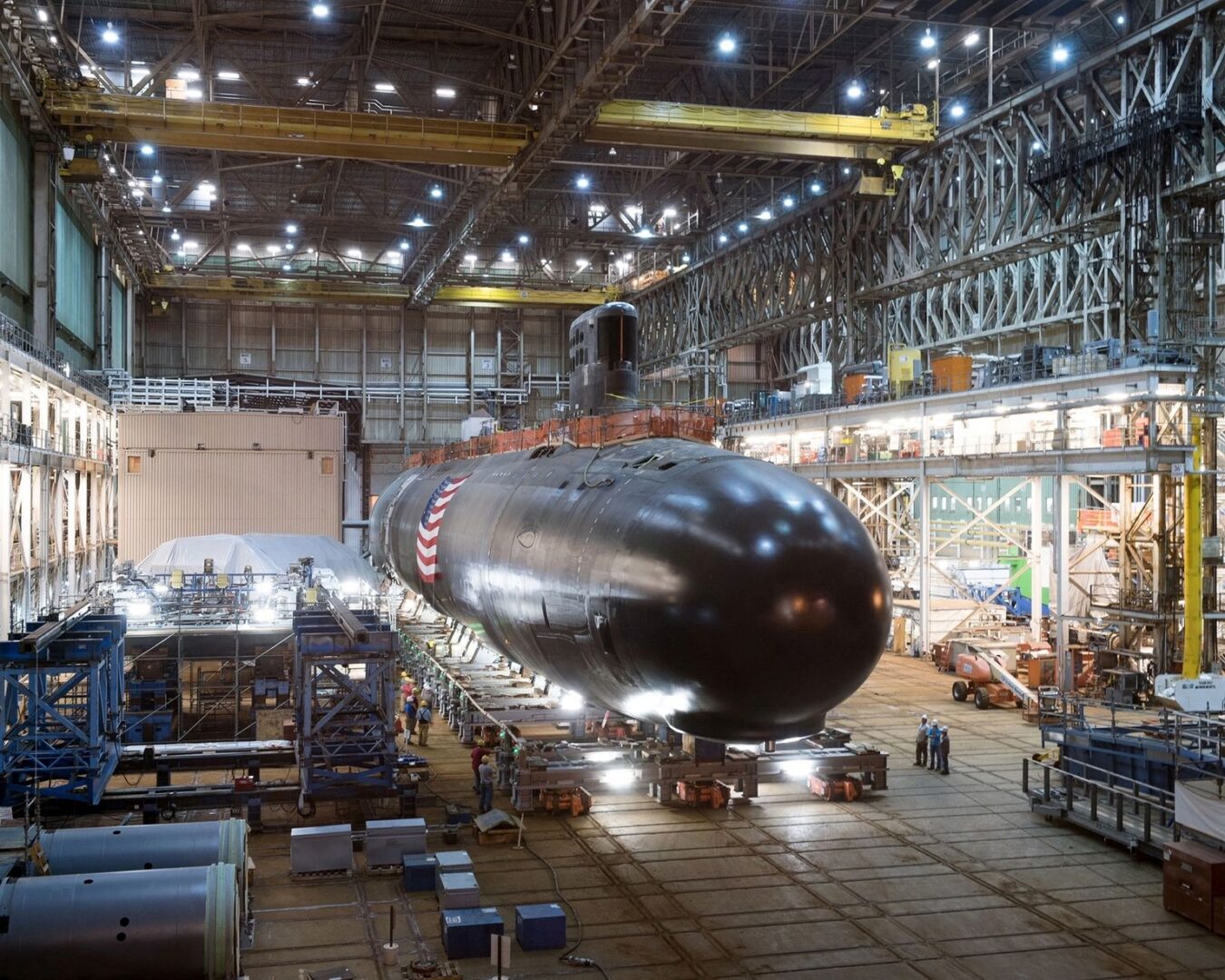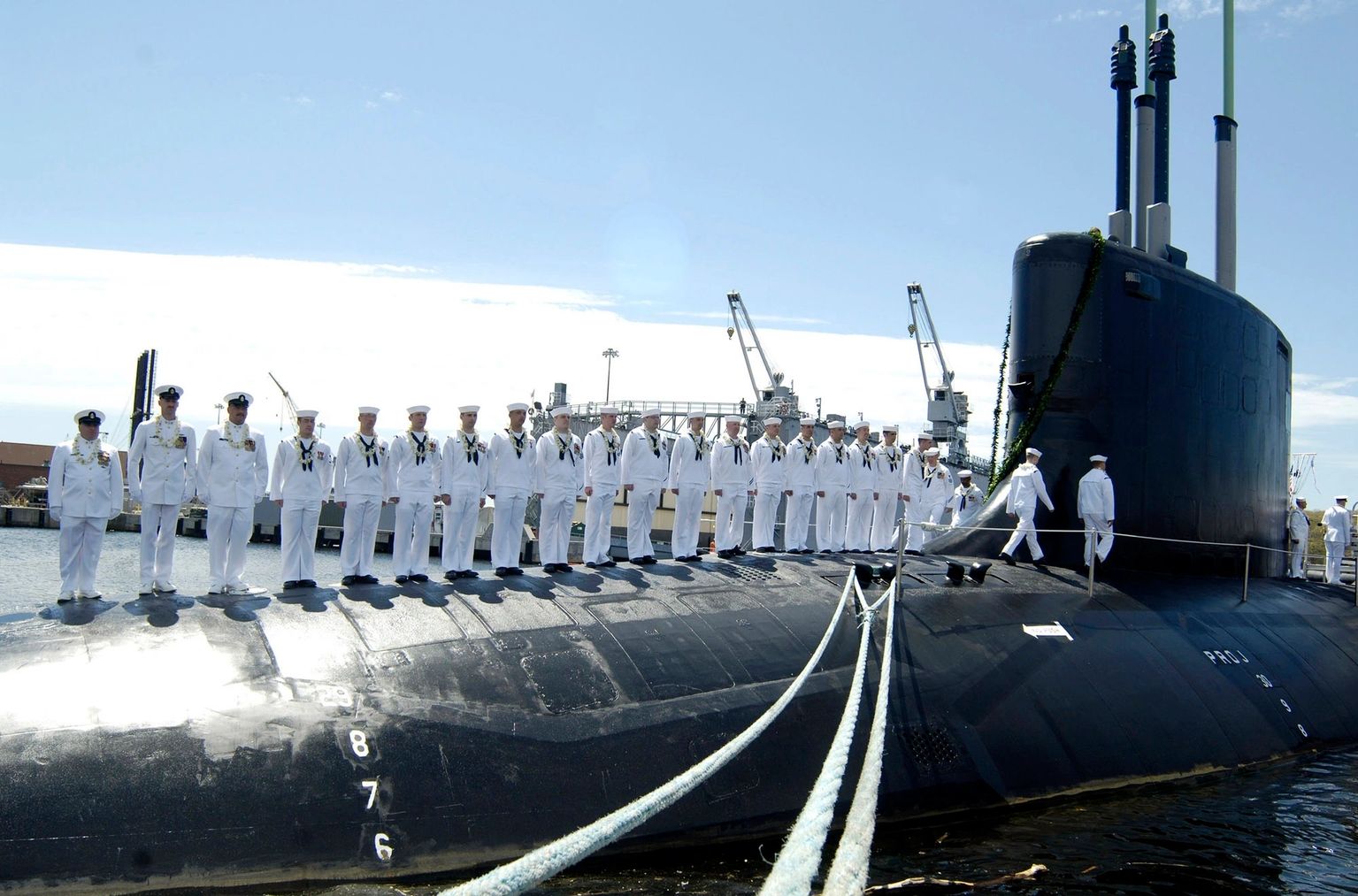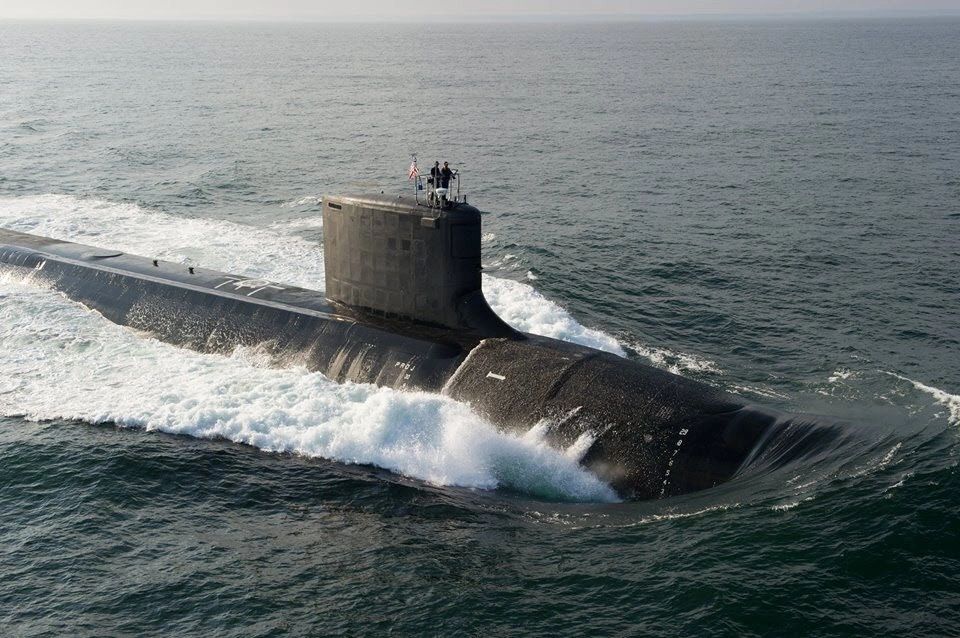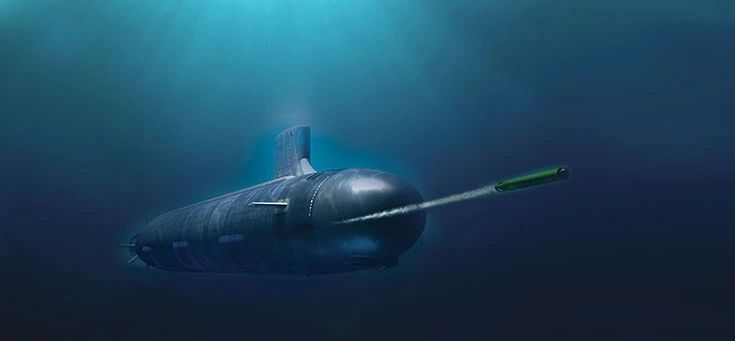 To all who made requests for tickets to the Commissioning Ceremony, thank you for your interest in the commissioning. The ticket request window is now closed. The US Navy began sending invitations to eligible attendees by email on September 11, 2023. You must click on the link in the email and RSVP within seven (7) days of receipt to obtain your ticket(s) in a timely manner. Please RSVP for each person attending.
A live stream of the ceremony can be viewed on this website on October 14, 2023. The live stream feed will begin at 9:45 a.m. eastern time, and the Commissioning Ceremony will begin at 10:00 a.m. eastern time.
A Note from Our Chairman, William Nissen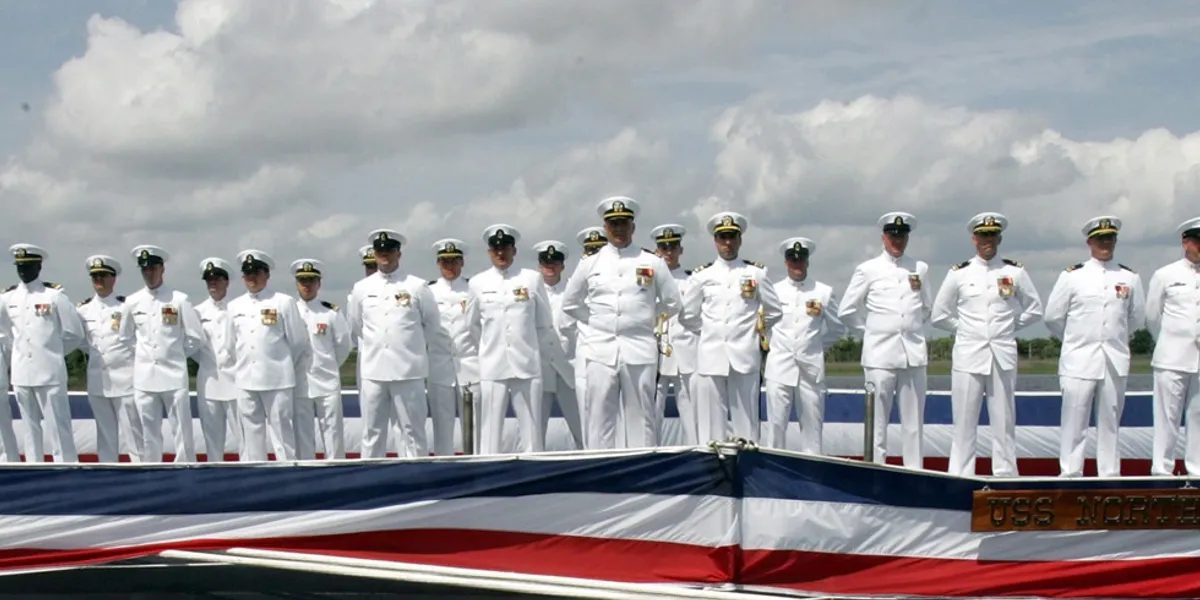 Subscribe to our Mailing List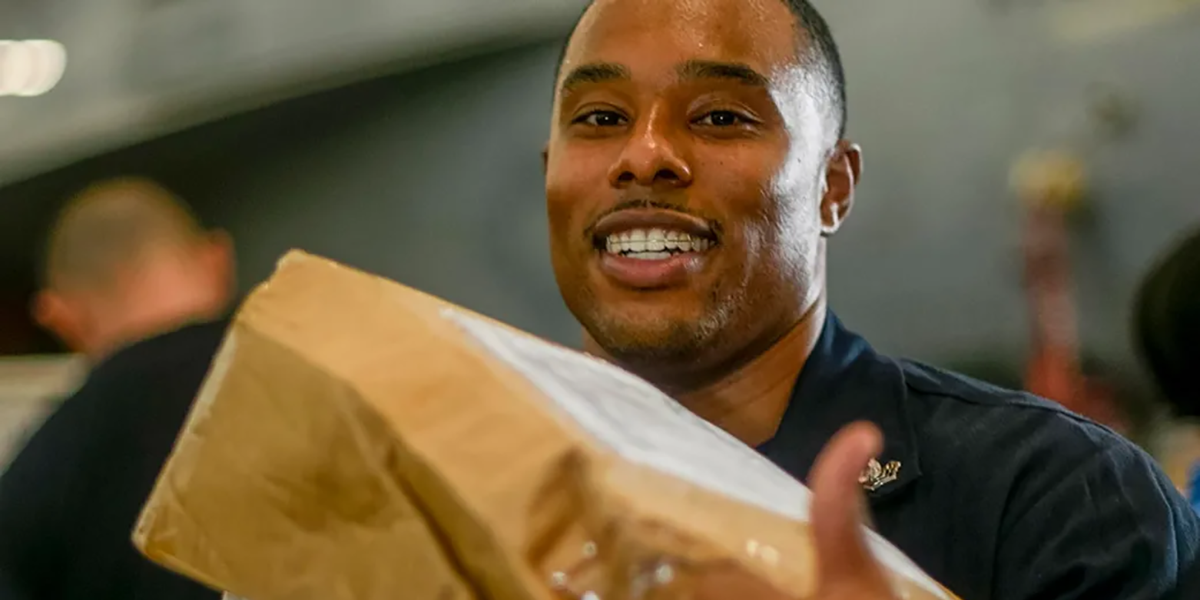 About the Commissioning Committee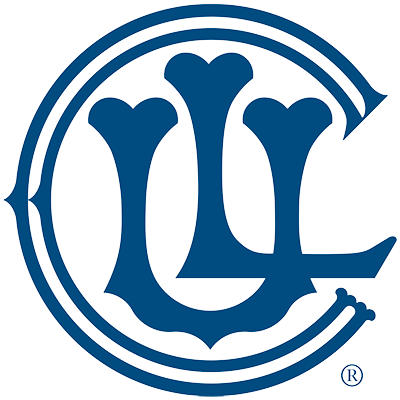 Organizing and implementing events surrounding the launching and commissioning of the submarine.